Creating Sustainable Value with Solar Powered Drying Centers.
Products
Starting with pineapples, we are expanding our range of high quality fresh fruits, dried fruits and canned fruits.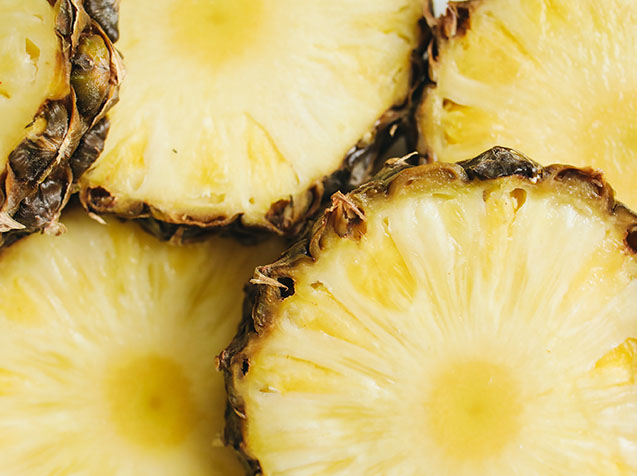 Aburi Drying Center
Drying centers in Aburi (Ghana) enable pineapple farmers to dry their crops on site and to market their products internationally.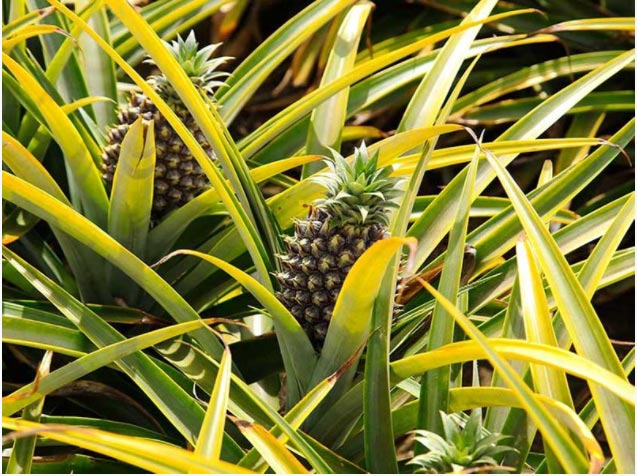 VARSBOX
Vicotto Foods relies on Varsbox drying technology for efficient and flexible drying of the harvest on site.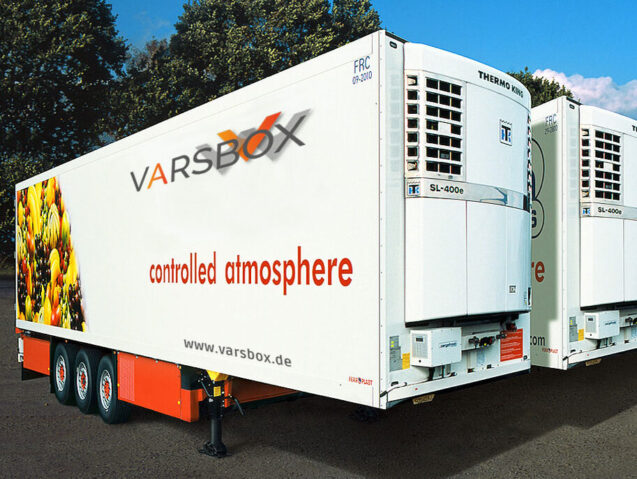 Contact us now
If you have any questions about our service or our products, we look forward to an email or a call.